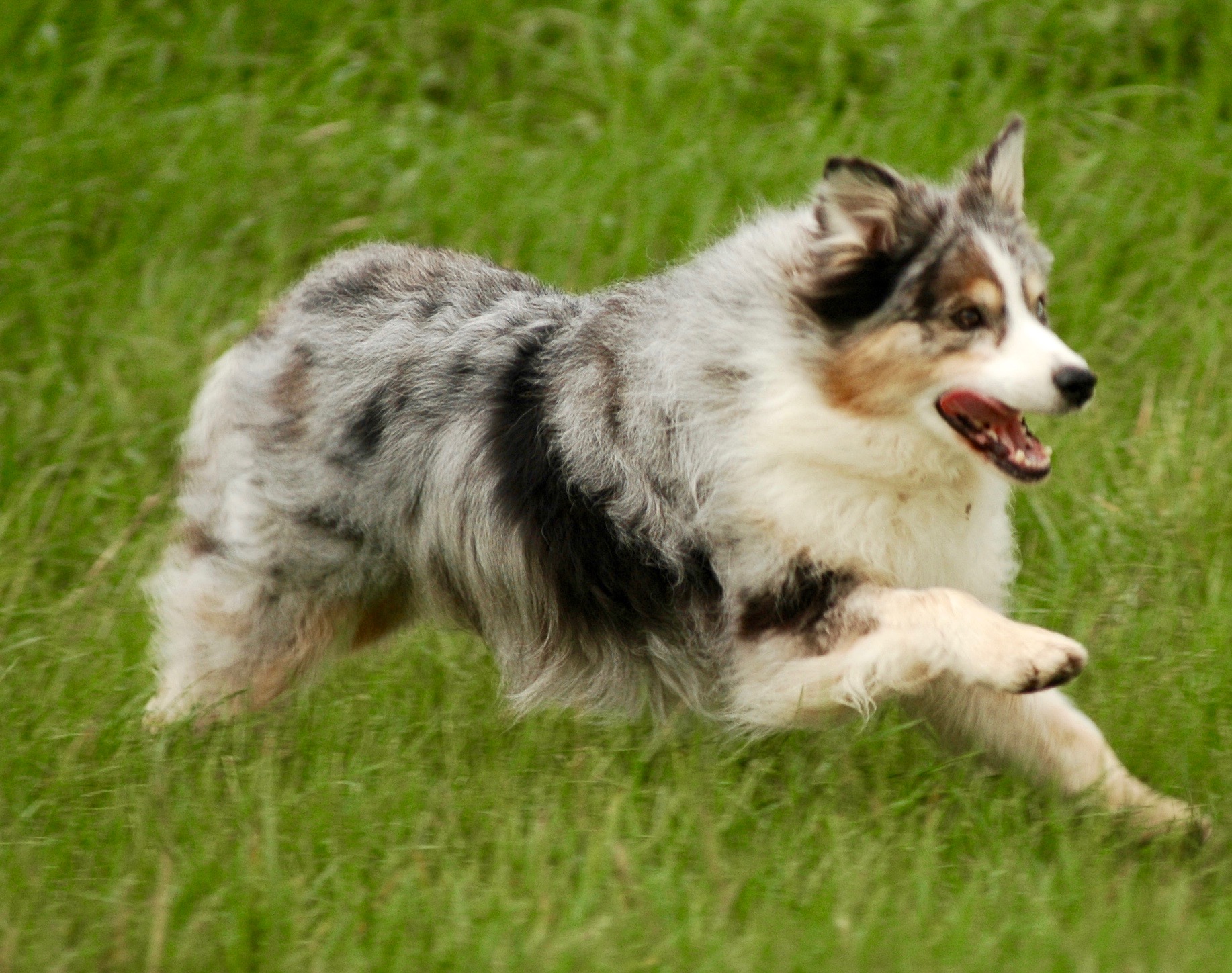 Efficient, Effective, and FUN!
Dog- and Human-Friendly Training
Dog Days Dog Training
Located in the Hazel Dell area of Vancouver, WA:
7206 NE 37th Ave., Unit A
Vancouver, WA 98665

Phone: 360-241-1844
Email: info1@dogdaysnw.com
For information about specific classes or schedules, call or email your instructor directly as listed on the class' schedule page. All the classes are listed here: classes.html

Facility Info,
Maps, Directions, Hotels, etc.

Joan's Saturday private lesson schedule



COVID INFO
UPDATED March 16, 2022
Dog Days is back to 100% capacity. We are being very careful, so please honor social distancing while inside.
Masks are optional.
Dog Days is outfitted with 4 very powererful HEPA/UVC air purifiers. Those machines kill the COVID virus and we have plenty of coverage.
If you have emailed or called us, and you don't hear back within 2 days, please try again. Much as we try to get to everyone, sometimes a message will get lost. Please bear with us!!!!!