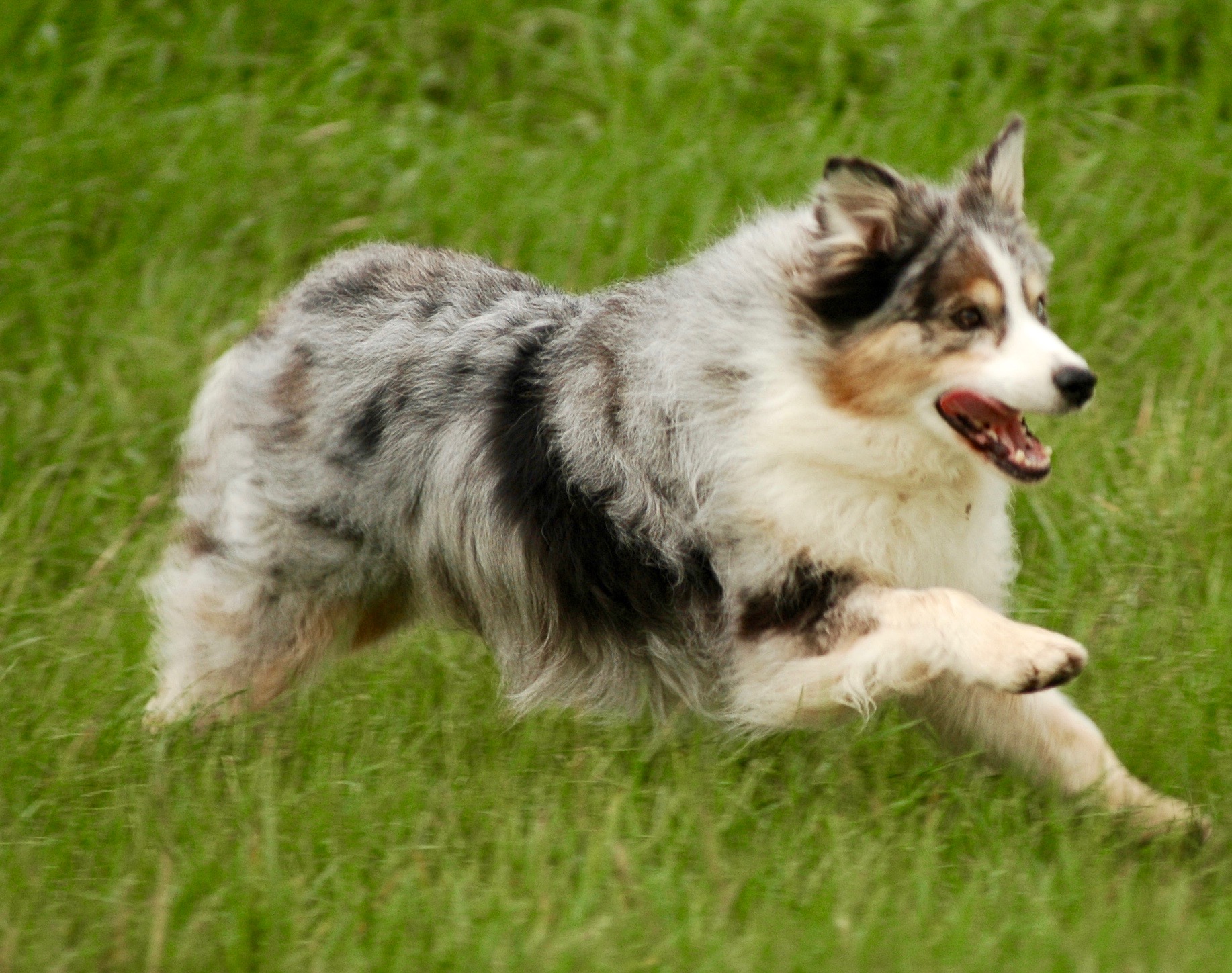 Efficient, Effective, and FUN!
Dog- and Human-Friendly Training
Dog Days Dog Training
Located in the Hazel Dell area of Vancouver, WA:
7206 NE 37th Ave., Unit A
Vancouver, WA 98665

Phone: 360-241-1844
For information about specific classes or schedules, call or email your instructor directly: Instructors

Facility Info,
Maps, Directions, Hotels, etc.

Joan's Private Lesson Schedule
COVID INFO
Clark County is in Phase 2 of the Washington State reopening plan. Full info here: CLARK COUNTY APPROVED TO MOVE TO PHASE 2 OF STATE REOPENING PLAN
We are open for small sized group classes with social distancing measures in place. We also have great fresh air circulation thanks to keeping the two big overhead doors open. Face masks are mandated in WA by the governor, so please wear a mask to class.
Contact Dee Pigman if you would like to be on the list for a class. Email DEE
We are swamped with requests. If you have emailed or called us, and you don't hear back within 2 days, please try again. Much as we try to get to everyone, sometimes a message will get lost. Please bear with us!!!!!